Now that I've finally finished my first top I have a problem. I started that top in May and it's February at the moment. It's too cold to wear it on its own and it gets all wrinkled and squished under a coat so I'm putting it away till the weather warms up.
It's time for some cold weather clothing.
I've decided to make myself a Jacket from a pattern I bought on sale in my local sewing shop. I'm making view B, with pockets and cuffs, in a purple check wool.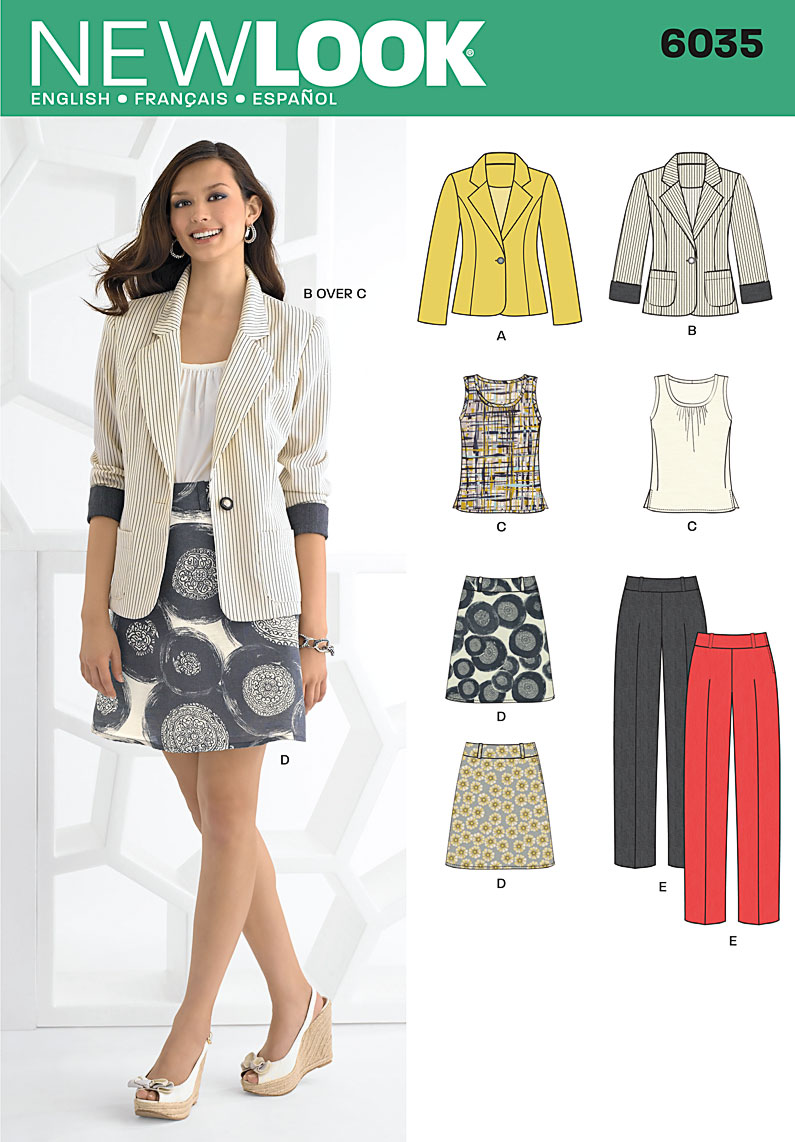 I spent my evening yesterday tracing the pattern onto pattern cutting paper and today I need to test wash a swatch (because I've been told wool is hard to wash and I don't want to destroy it) and add the bust, waist and hips alterations. Then if I get time I can cut them out and start work on my trial jacket.